FLLR 023 - New Order tapes (part 11)
New Order Tapes (part 11)
Getting all the FLLR in Order (awful puns never cease)....we're now ready to post #023.

This next set does not feature much in the way of actual New Order aural content, but a couple of other fellow traveler bands that often comprised filler slots on cassettes that traders would mail to one another.

The first few tracks are taken from a New Order tape of their 26th February 1983 Kolingsborg Stockholm, Sweden performance.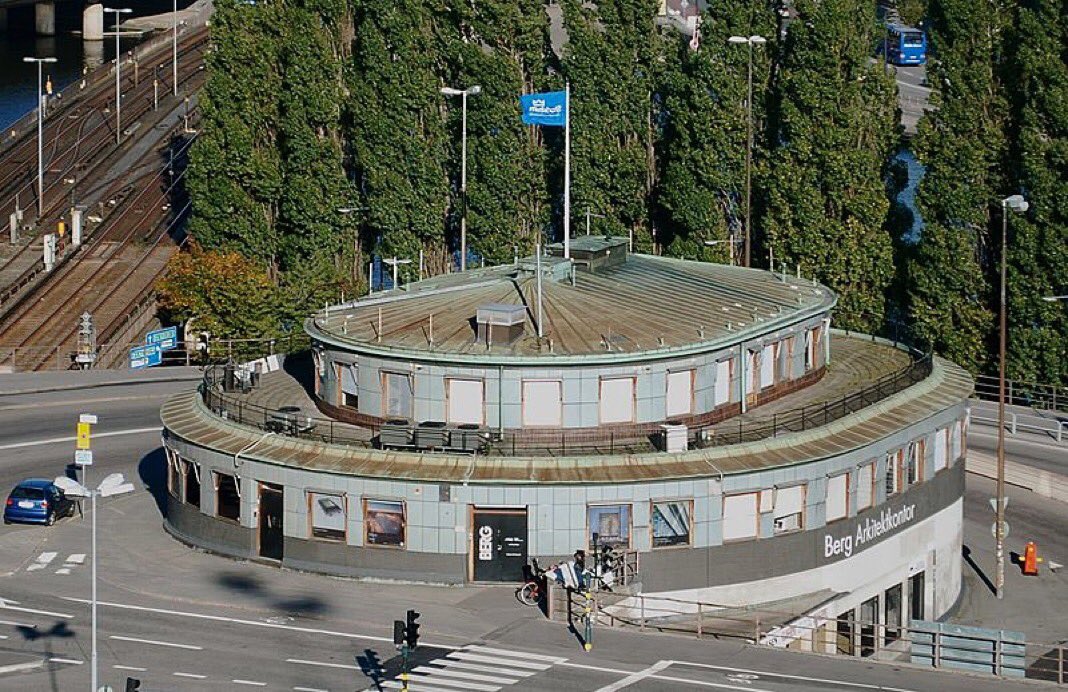 Prepended to the set are some oddities...

1) Lesson 27, part 4, dialogue...history lesson. Pay attention, John. Yes, Professor Garcia. What did you read today? Latin American history. What do you remember? It was an exciting era. Name an important country? Mexico, for example. What did you learn about it? It is a beautiful land. Are its people successful? Yes, they work together.

2) Then there's a loop of a Bernard Sumner stating that he's just waiting for the sequencer to work, taken from that same Kolingsborg performance.
At some point this will be shared, while the 25th Feb date is online, the second night (26th) isn't...yet....once I get to that part of the New Order gigography, it will be.

The end of the Stockholm tape features a live snippet from Cocteau Twins performing "Blind Dumb Deaf", taken from the 30 Jan 1983 Rotterdam Arena date.
There are two versions of this show online. The first is relatively poor quality but does includes Blind Dumb Deaf.

The second version is much better quality, but leaves out BDD, and lists different tracks than setlist.fm...so don't actually think it's labelled correctly. At some point, I'll have to figure it out where it's really from. Comments in the YouTube thread are disabled, so can't really leave a note there.

Next up are two Peel Session tracks from 4AD originals In Camera, "Co-Ordinates" and "The Fateful Day", recorded 9 Jan 1980 and played a year later as a repeat on 26 Jan 1981.
This was taken from an old New Order Detroit '83 recording. They can be found on pastdaily.com in slightly better quality and has "Apocalypse" to boot, which was missing from mine.

Then we have Modern Talking with "Jet Airliner". The video is actually very well done...the music...well....not so much...

The last two tracks to present were featured on another tape already, discussed in my prior FLLR 025 post.
Those seem to have the right and left channel swapped. The following are correctly oriented if I compare them to the ones online. Interesting as the FLLR 025 ones were just digitized from tape and these were taken from a CD-R rip. It's often the case that cables aren't plugged in correctly, resulting in this malady. Part of the territory dealing with tAPE fLLR!

The Mark of Cain - Can You See Me Now
>>> If you want to download them all at once, you can go here: